I grew up listening to rock and that's where my roots are, but I discovered Blues and that's what I like to listen to.
I attend lots of Blues shows at the 21st Saloon, and have heard some amazing acts come through. I'll occasionally provide my thoughts on shows that I've attended.
Blues Reviews
Davy Knowles - June 2 2016 @ the 21st Saloon Omaha NE -
http://davyknowles.com/

Former front man for Back Door Slam. Originally from Isle of Man, now based in Chicago. I've been a Back Door Slam fan for years, and having him come to Omaha was a rare treat. He played all original material, high energy blues rock with amazing guitar work. He had his 3 tour guitars - a well worn Tele, a Gibson Melody Maker, and a vintage looking National resonator. My favorite show of the year so far, if he's anywhere in your area don't miss his show!
Ghost Town Blues Band -
http://www.ghosttownbluesband.com/
I really liked this one. They had a 6-piece band fronted by the multi-talented Matt Isbell. They did everything from Allman Bothers to Led Zeppelin and a lot of their own original material. Jeremy Powell on keys provided his own fog machine effect with his vaporizer. The house was jumpin, and you could not help but be entertained by these guys. Final verdict - must-see again!
Noize
I occasionally sit down and record my guitar musings. Keep in mind I'm an amateur, and my skills are severely lacking. As are my mixing abilities. I provide my own bass and keyboards. Drums are usually machine generated... These range from rock to children's to almost country sounding. I can't sing, so all you get is instrumentals.
I Feel Good
- My instrumental version of the James Brown classic.
Funk & Roll
- Funky rock
What Key
- Hard rock, with a slightly off-key lead line
Slouch
- Shows off the synthesizer a little
I Need The Ears
- vocal help from my granddaughter
Chrippy
- Rock
These are synth tunes
Melancholy Angel
Ominous
Tryst With Lucifer
Pollination
Synthemo
Gear
My main axe is a Fender American Deluxe Strat HSS 50th anniversary model. I also use Fender Amps. My recording gear is a Korg D-3200 and a Zoom HD16. I do the mix using Adobe Audition.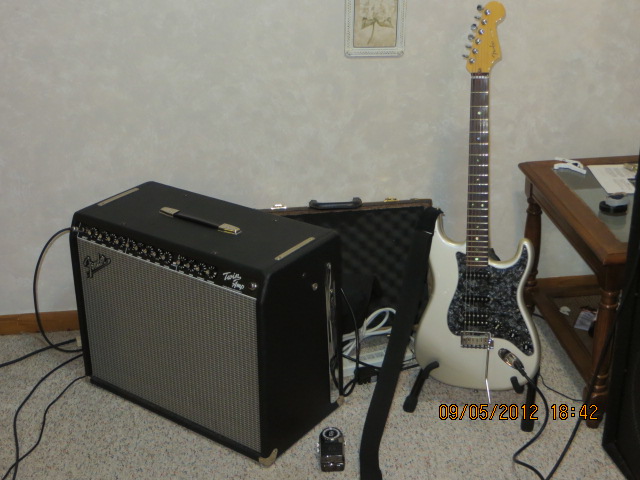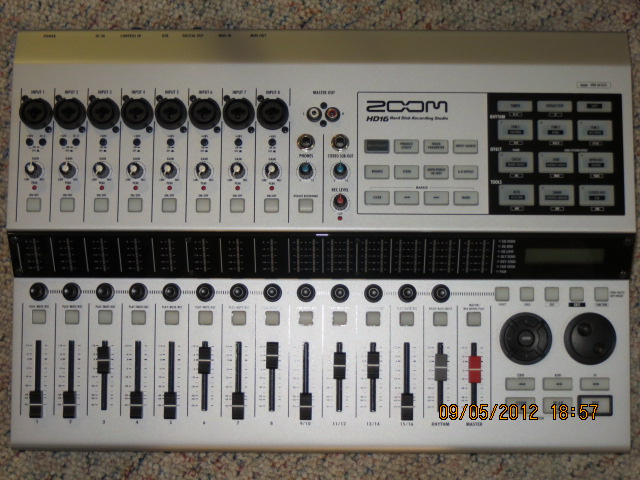 I also have a Roland SH201 48-key Synrthesizer. I don't know how to play keyboards the right way. This thing puts out some massive sound though.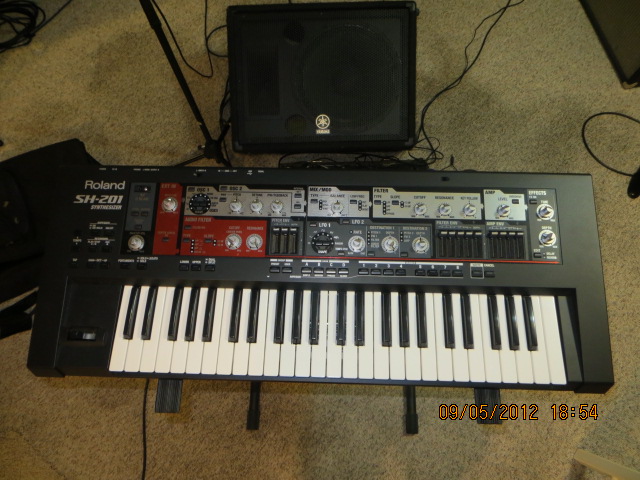 Back to Top
Copyright © 2016 HarmWare